I'm happy to share a local artists Etsy shop today! From jewlery to furniture to home decor...this store owner exhibits her talents throughout every product! Definitely head over to Designsea at Etsy! Here are a couple of her pieces!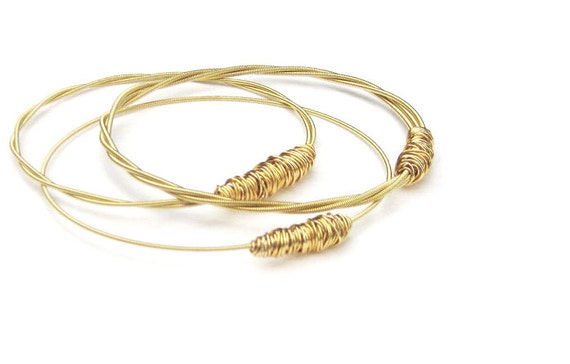 LOVE these bracelets made out of guitar string!!!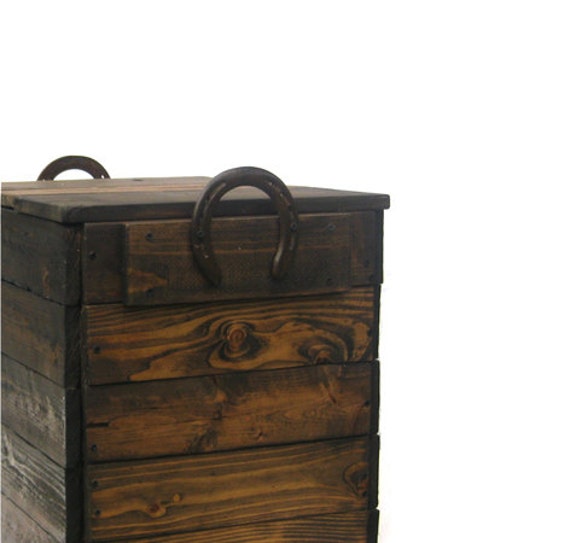 I need to get one of these for our living room to store blankets in! I use an open basket now but this would be a great storage solution!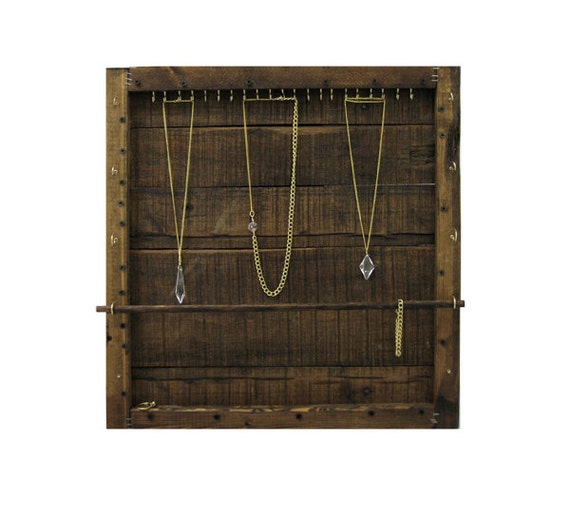 And this is a MUST for me! I have my jewelry EVERYWHERE...this is such an attractive organizer! Just love it!