Happy Friday Notebook readers!!!
Happy to share with you today a local artist who creates spectacular pieces! She does custom work as well...welcome
MB Wood
Designs!
Check out some of her jewels!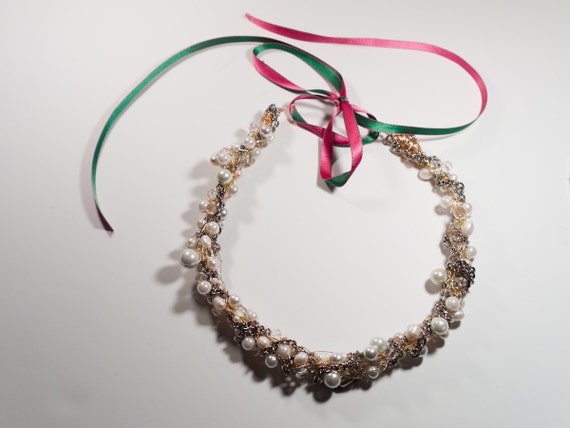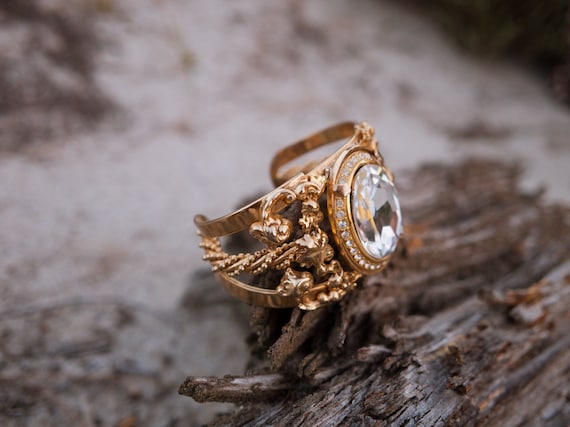 Have a great weekend people! Boy and I are gearing up for the big day...only 15 days away!!!