With the upcoming Susan G. Komen walk in October I wanted the Notebook readers to check out this inspirational blog. It is written by a family friend who honestly is one of the strongest woman I know. As her cousin says "if you ever need motivation to get a nagging chore done or to get off the couch to go for a run," you need to check out

this

blog

!!!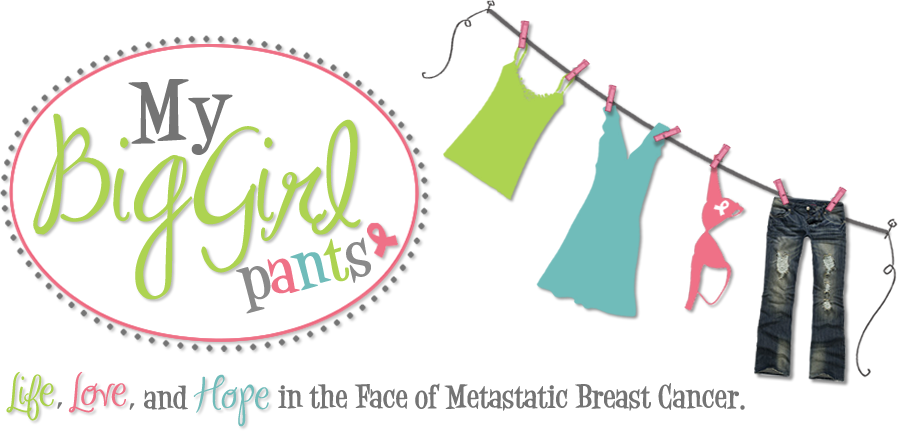 Bridget is an amazingly strong young woman who has not only given inspiration to those around her but also many other young girls suffering from cancer. On this Friday, let's celebrate her and head over to
the Susan G. Komen website to
donate!
We are cheering you on Bridget!!!