My Mom and I were chatting last week about how easy we could buy some white fabric and paint them to create custom unique curtains! Check out some I found! The possibilities are endless!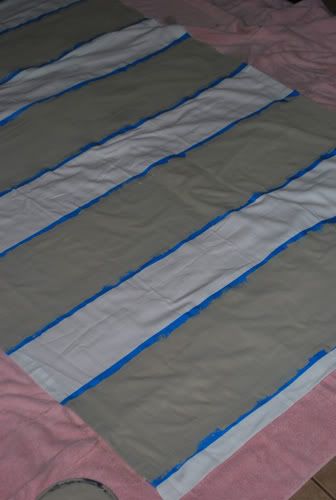 and you remember these bad boys from my Friday Feature!
just takes some time, measuring, and paint you will have a new look in any room!