I am gearing up to paint some furniture to place on sale and I want to use a new stencil on this mini amour 
which stencil do you like best?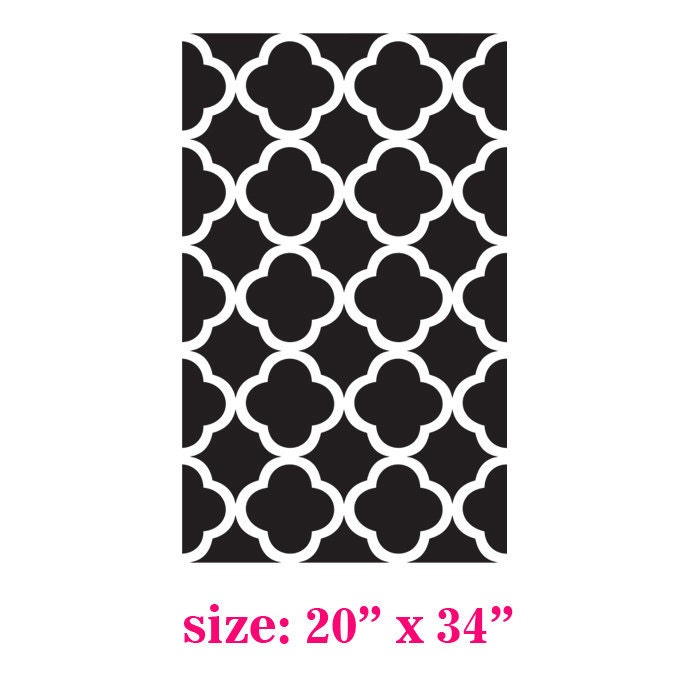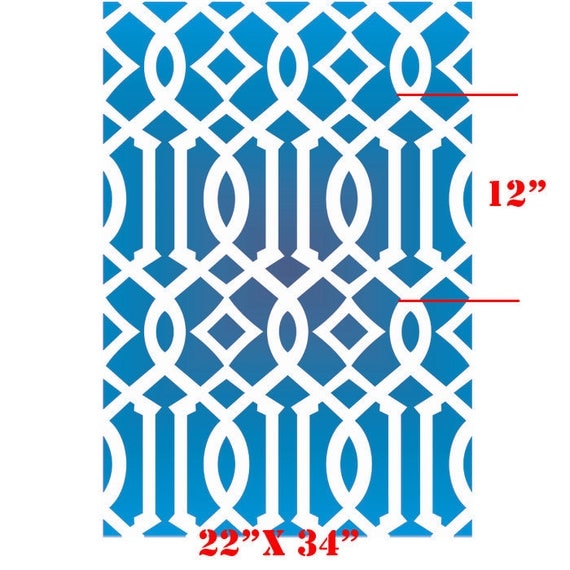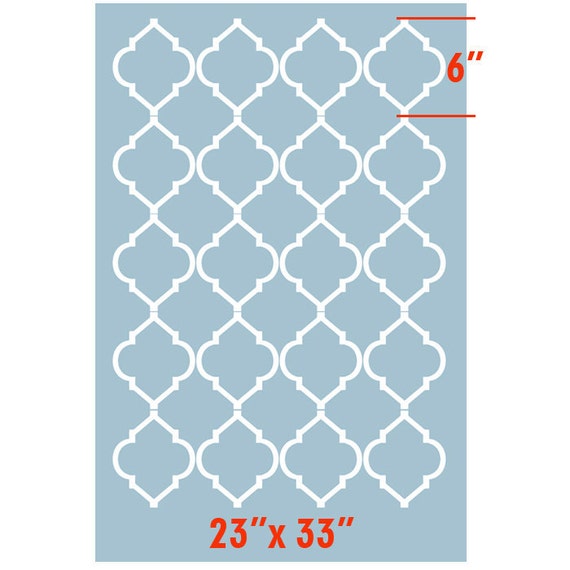 not only is this stencil going to be used on this mini armoir but I think I'm going to rock it as an accent wall in my bedroom! The stencils are large which cuts back on some of the work but it is still a very timely process..its all worth it for the end result!
If you want an accent wall in your house and live in the DC, MD, VA area contact McNamara Design