I recently discovered the tree saving digital paper! I am not an avid scrapebooker by any means but every good arts and crafts person will appreciate the new world of digital paper. You can purchase it at a low price, download it, and have it stored in your computer for any use! From cards, to invitations, to labels...the opportunities are endless...Happy Crafting!
Here are some of my recent purchases: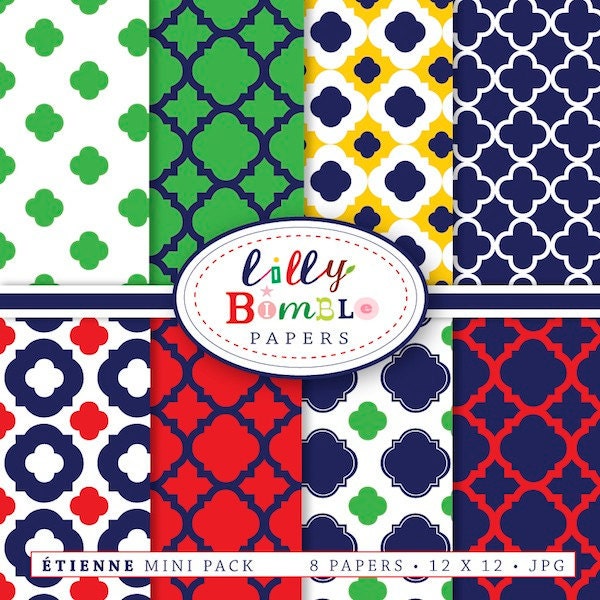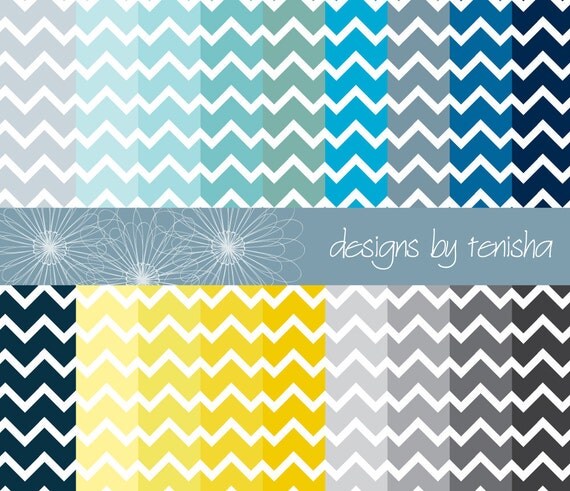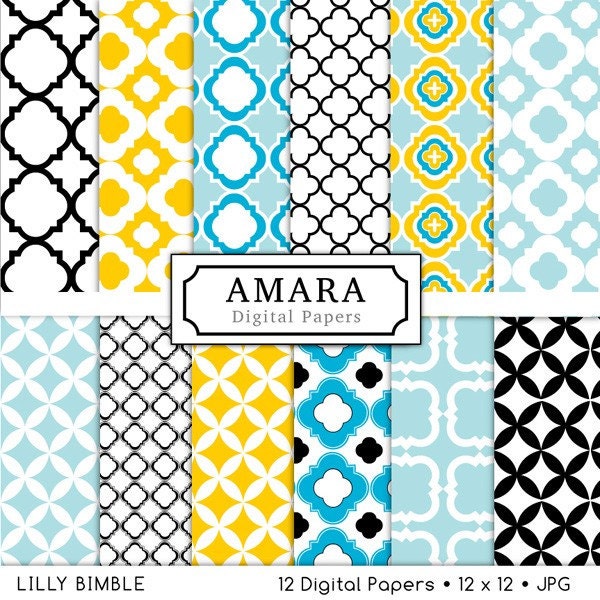 Love the mix of chevron, lattice, quatrafoil and more! Head over to Etsy and search digital paper...endless projects!