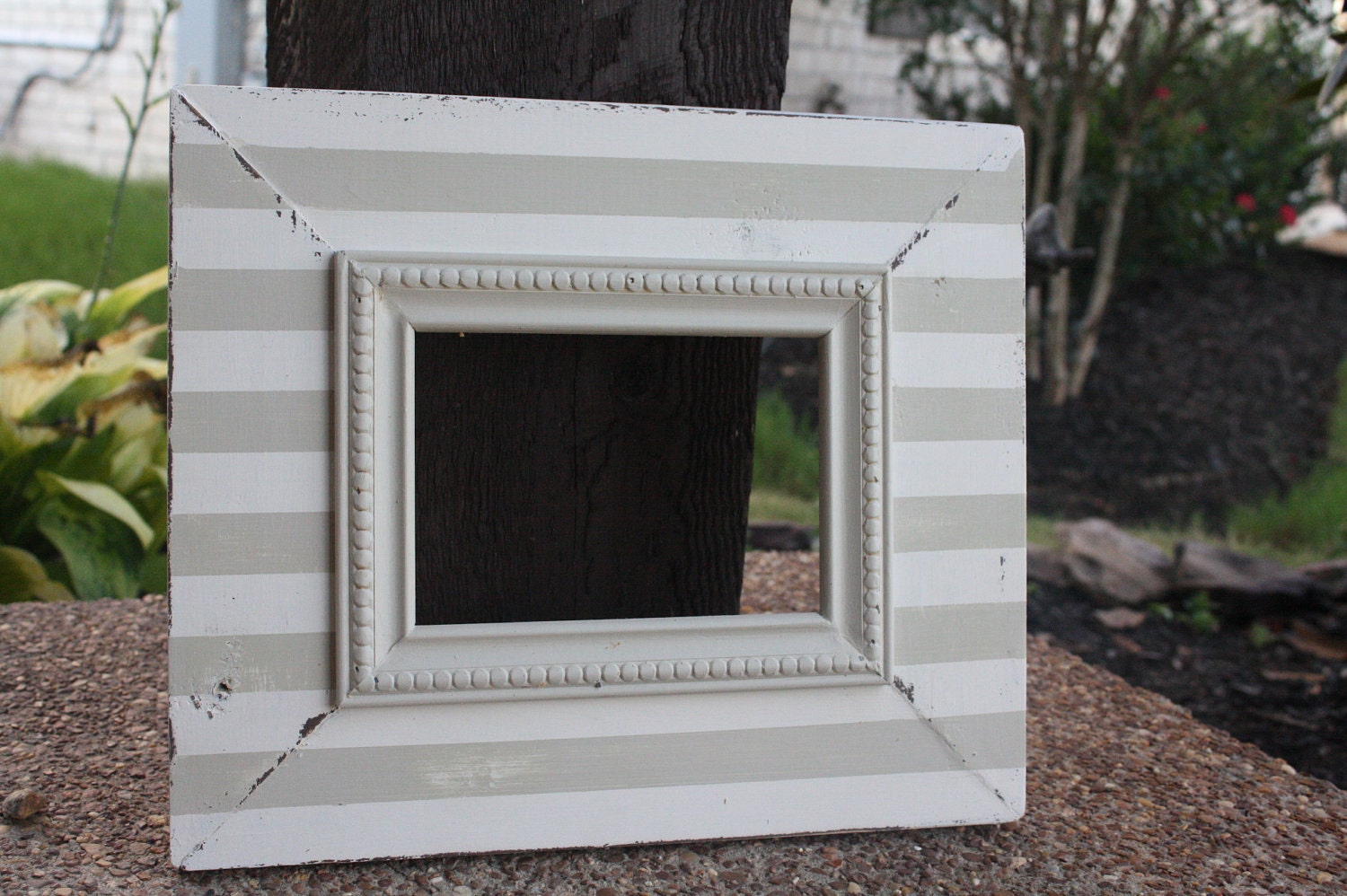 The
frame
of the day would be an easy DIY. All you would need is a frame, white paint, cream color paint, painters tape, and a brush!
The foto of the day is of my sister Caitlin, who I love dearly(red lipstick and all!) and our mother's cousin's wife! This was taken in Baltimore celebrating my Nana's 80th birthday!
Fun times in good ol' balmore!